Easily rotate Ellipse when Drawing on a graph

Wed, 01/12/2022 - 11:33 am
How hard would it be to enable easily rotating Ellipse objects created with the cmd+T Drawing Tools ?
Currently, user can intuitively re-size the ellipse but not rotate it. Perhaps we could use shift+mouse to enable rotation ? Or add a rotate "handle"   similar to what is done e.g. in powerpoint as shown below: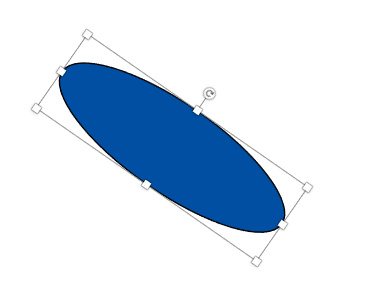 Perhaps others have already done something similar ?
Ideally, this would work on Igor 8 as well, not just 9 ...