Create smooth, closed-path drawing objects

Fri, 08/18/2023 - 08:36 am
Maybe this is of use as a user interface for creating shapes for generating ROI masks. Or maybe it's just a fun diversion.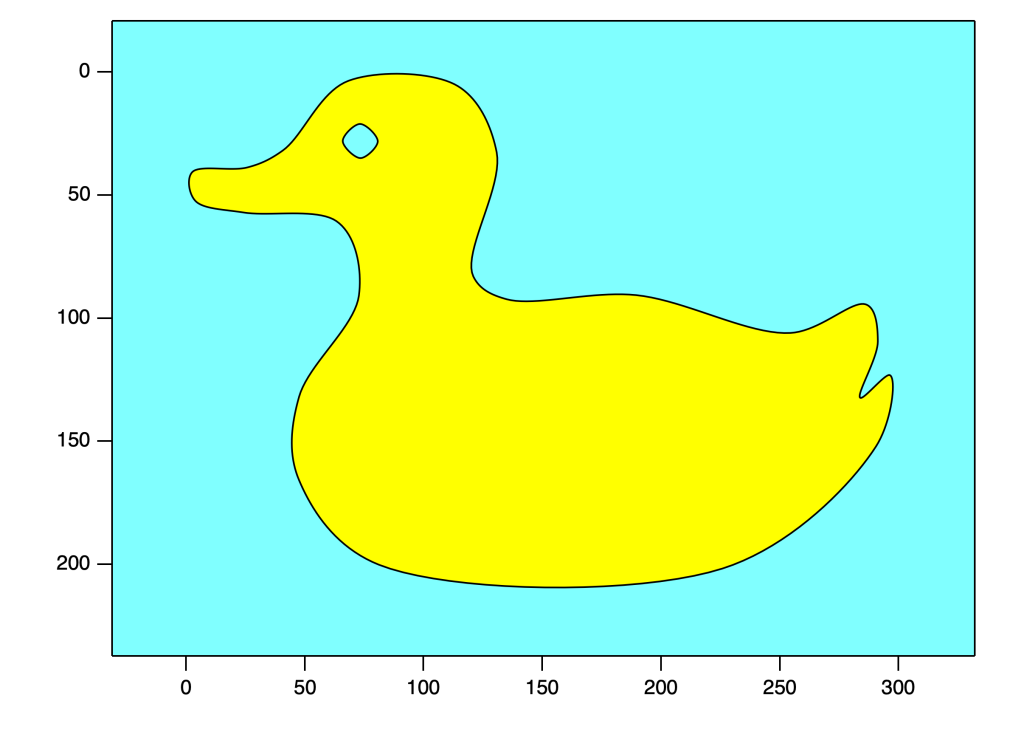 Create a graph window by plotting a wave. Right-click in the graph and select either 'Draw Closed-Path Wave' or 'Draw Closed-Path Shape'. Click to add nodes and control-click (or on mac command-click) to delete nodes. After creating some nodes, click on the first node to complete the closed path. Nodes can be added to a closed path by clicking on the path, and can be re-positioned by dragging. It's not much different to drawing a bezier curve in a drawing layer.
Right-click on a closed-path wave or a drawing object and select 'Edit Nodes' to edit the shape. Right-click on a wave and select 'Convert To Poly' to create a drawing object from a wave.