3D plot with spheres and arrows

Fri, 02/26/2021 - 12:34 am
Dear all,
I'm trying to reproduce a figure previously done by a colleague: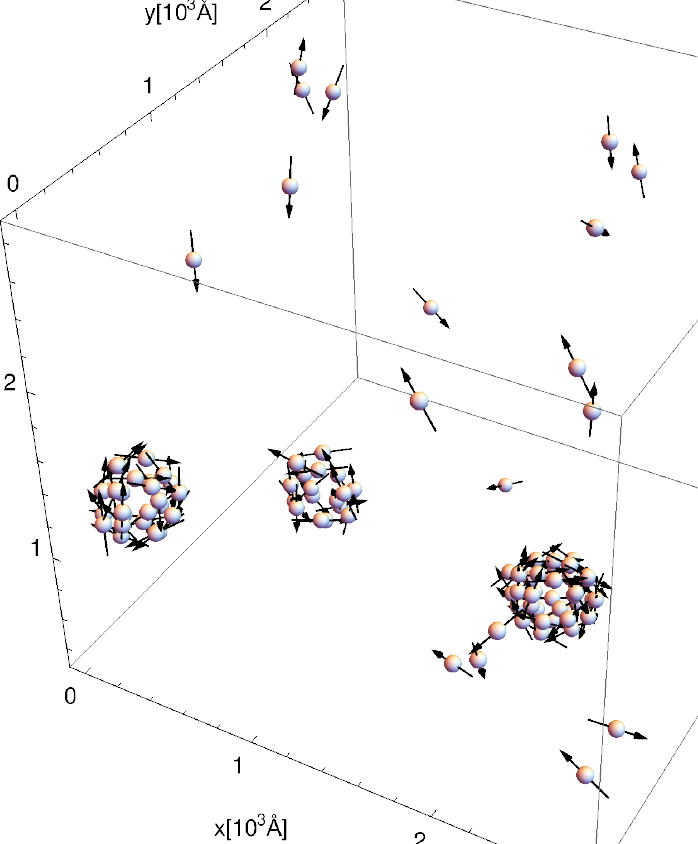 I have the raw data and the figure but it has a poor resolution.
As this colleague is no more there, I need to reproduce the figure with a better resolution by myself.
I think Igor with Gizmo can do the job but I really don't know how to do.
I learnt via the help document but I'm not able to finish the figure.
Could you tell me if Gizmo will be able:
1- to reproduce the figure with the 3D spheres
2- to export the figure in a vector format with high resolution?
Thanks for your precious help.
Sébastien