CalcPad

Fri, 10/27/2017 - 04:17 pm
A small notebook (notepad) that functions as a calculator.

Type an expression and hit enter. Use up and down arrows to insert previously executed lines. Use shift-up/down to replace selection with previous answers. Type ? to change settings. Execution environment is current data folder.
The window magnification setting is retained across settings, and the menu shortcut can be selected in the settings window.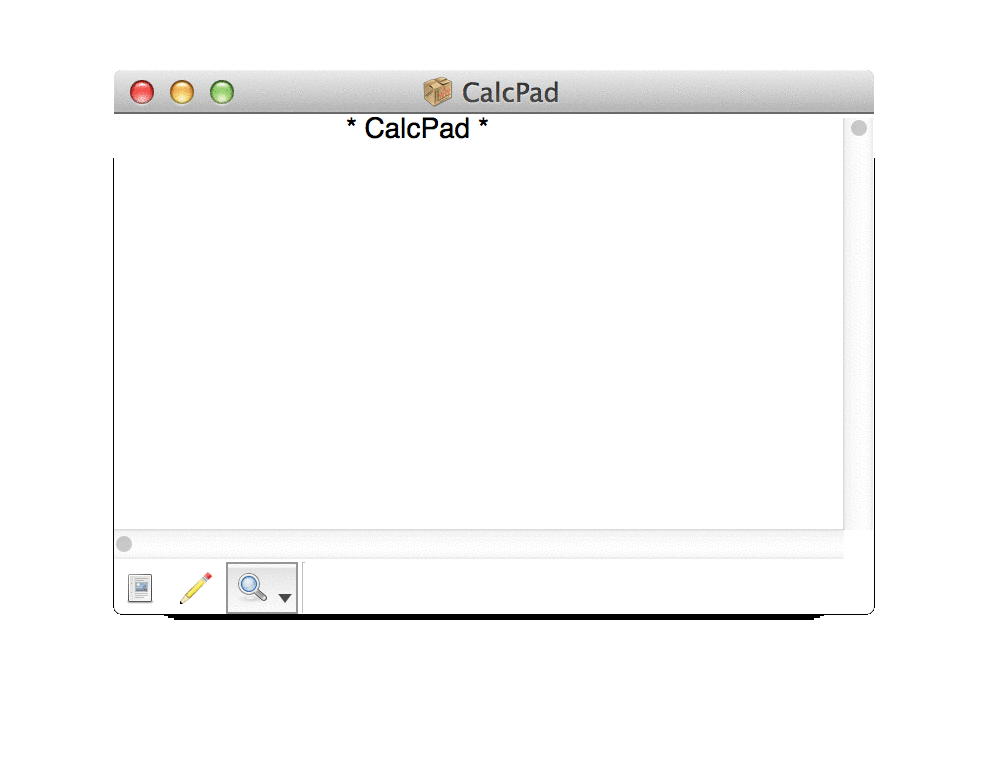 The IgorExchange Installer can be used to install this package.
Project Details
Current Project Release
CalcPad IGOR.8.00.x-1.30
Release File:
CalcPad130.zip
Version:

IGOR.8.00.x-1.30

Version Date:

Thu, 02/04/2021 - 10:17 am

Version Major:

1

Version Patch Level:

3

OS Compatibility:

Windows

Mac-Intel

Release Notes:

Fixes bugs that prevented preferences from being set.

Adds a preference setting to change menu shortcut key.
View All Releases